Niamh Cahill
BCST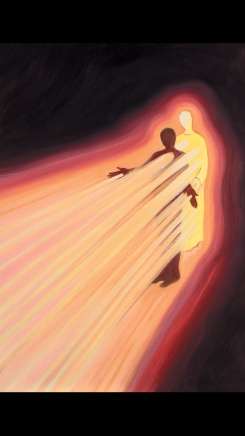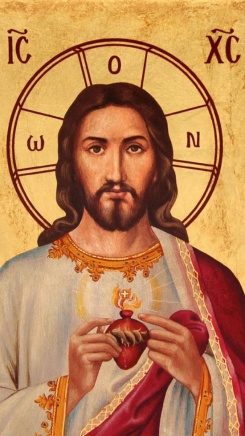 Mon
Tue
Wed
Thu
Fri
Sat
Sun

17:00

19:00

16:00

18:00

16:00

18:00

15:00

17:00

15:00

17:00
Hello, thank you for visiting this page.
Niamh's practice is client focused to each individual's needs at any given time.  In each session Niamh offers her clients an experience which can cover a range of self-help healing modalities from craniosacral; acupuncture; release of unwanted inter-generational tendencies, patterns, beliefs; and meditation.
Craniosacral therapy is a hands-on Light touch therapy which assists our central nervous system to come out of 'fight or flight' or frozen / dissociation states
It is especially helpful if we are feeling overwhelmed, a bit low, suffering from grief, fear, anxiety, stress, sadness etc or generally just need a little bit of tlc.
Clients' who seek Niamh's services can range from adults to children, mums, dads and babies, adolescents, students, seniors, working or unemployed, basically all ages and stages of life... from the womb to end of life care and facilitation.
Nowadays more than ever people are seeking a holistic approach to their health / life challenges. Niamh's practice covers clients suffering with chronic and acute dis-ease and so it is not unusual for clients to be attending their own medical doctor / physician and also simultaneously attending Niamh. 
Niamh very much welcomes and supports an integrative approach to all our challenges for the best outcome.
During sessions if desired Niamh will demonstrate some practical self-help techniques so we can each learn how to empower ourselves and in turn start to better manage and self-regulate our own triggers / stresses in life.
Sessions last approx. 50 mins, fee €70 or whatever you can afford.
Niamh works from Sandymount Dublin but is also available to do Zoom sessions or socially distance walks.
To make an appointment with Niamh:  
·        email niamh.cahill7@gmail.com or
·         text 00 353 087 7725551 with preferred times and dates.
Warm wishes

Niamh Cahill
Craniosacral, Acupuncture 
Inter-generational Practitioner.
                 'Be still and know'

Professional Memberships: -
www.afpa.ie   www.iacst.ie