Niamh Cahill
BCST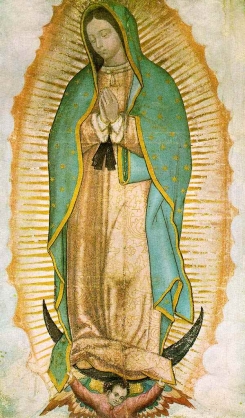 Mon
Tue
Wed
Thu
Fri
Sat
Sun

10:00

17:00

10:00

14:00
Thank you for visiting this page.
Niamh helps clients Heal Memories along with many other issues. Craniosacral therapy is an excellent gentle way of releasing and letting go of things that may no longer be serving us and may have moved into our physical bodies as dis-ease.
Craniosacral therapy is a gentle light touch therapy which can assist our central nervous system come out of fight and flight or frozen / dissociation.
Niamh has been working as an integrative therapist or 'bridge' for over 25 years. Her practise is very much client focused and seeks to bring ease and balance into all our lives.
We all have triggers; however, the key is to become Self-Aware of what our 'triggers' are and where clients wish Niamh can give guidance on simple self-help techniques to self-empower ourselves.
Niamh also helps clients release and let go of intergenerational / family tree patterns that may no longer be serving us. Sometimes we are acutely aware of what these patterns are and yet don't know how to release them. Other times, we are completely unaware of these patterns / behaviours. 
Niamh works with all age groups e.g., individuals, families, mum / dad & babies, toddlers, seniors, adolescents, mid-life challenges etc.
If you would like a session, please specify location Dublin or Galway.
email: niamh.cahill7@gmail.com
or
text 087 7725551.
Professional membership: -
Irish Association of Craniosacral Therapy www.iacst.ie