Niamh Cahill
BCST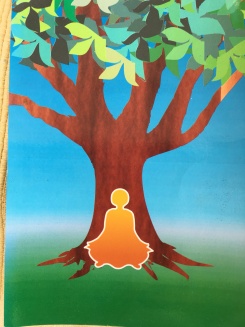 Mon
Tue
Wed
Thu
Fri
Sat
Sun

14:00

18:00

14:00

18:00

15:00

18:00

15:00

17:00
Thank you for visiting Niamh's page.
Niamh has resumed  treatments which cover Universal combined craniosacral & intergenerational sessions or social distancing Walks on Sandymount Strand Dublin which seek to bring ease clarity and balance.
To make an appointment with Niamh please go to www.fresha.com and search under Niamh Cahill and it will bring you to her on line booking page. Low cost sessions available email:- niamh.cahill7@gmail.com
At this time many of us may be experiencing anxiety, worry, fear, anger etc. All Sessions are aimed at releasing and empowering clients. In particular Niamh seeks to help her clients establish new skills to manage what triggers them. This assists clients in finding greater inner peace which brings more ease and balance in their lives. 
Clients come for a variety of reason such as ... grief, loss, fear, poor health, trauma, difficulties in relationships, conflicts, or put simply they can be seeking peace for all... past present and future generations.
One of Niamh's areas of interest is intergenerational / ancestral beliefs, behaviours and patterns and in all her sessions she seeks to help the clients identify beliefs, behaviour and patterns inherited from previous generations with a view to letting them go.
We know that regardless of what challenges are going on in our world, if we are balanced, centred and grounded, we can cope much better and in turn all around us benefit.
Be Still and Know