Niamh Cahill
BCST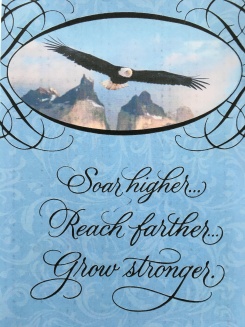 Mon
Tue
Wed
Thu
Fri
Sat
Sun

16:00

18:00

16:00

18:00

16:00

18:00

16:00

18:00

16:00

18:00

16:00

18:00
Hello and thank you for visiting my page.
In these days when our movement is limited to going places, I try to help you find an interior disposition of calmness and stillness in each of the following services I offer:-
Craniosacral Sessions for individuals or for mum and dad with their little ones. Sessions take up to 50 mins and cost €70.
Also available in these Covid times:-
1. Walks on Sandymount Strand, Dublin  applying social distancing standards. Aprox  45 mins per session and cost €50; or
2. Zoom consultation Aprox 45 mins per session and cost €50;
3. Acupuncture with cranialsacral which is especially helpful for those persons who maybe recovering from post Covid symptoms. Again allow 45 mins and cost €60.
I generally work Monday - Saturday 4 - 6pm every day and I see clients on the hour ie 4 pm or 5 pm.
If you would like to book an appointment please:-
Email:  niamh.cahill7@gmail.com
or    
Text message: 087 7725551
with  your preferred times and dates and what service you require and I will get back to you with available options.
Low cost options are always available.
I have 11 + years work experience in a Dublin inner city community clinic.
May all Beings be seen, held kindly and loved.
Niamh Cahill
Craniosacral Acupuncturist & Inter-generational Practitioner 
Professional Membership:
www.iacst.ie
www.afpa.ie