Niamh Cahill
BCST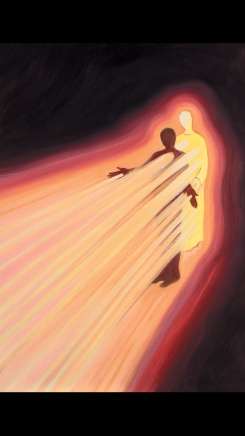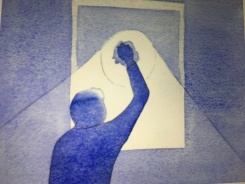 Mon
Tue
Wed
Thu
Fri
Sat
Sun

10:00

19:00

14:00

17:00
Member Profile
Hello, thank you for visiting this page.
Sessions are aimed at bringing deeper peace, harmony and balance in your lives.
From the outset, we were created as spiritual beings having a human experience.  The Essence of the Creator is Divine Love – thus, everyone and everything - past, present and future - is Governed and sustained by Divine Love.
When we become truly aware of this and embrace it as a way of living in our lives, we soon realize we are most ourselves when we Love because, we reflect our Creator, Whom Is Infinite Love.
Sessions last approx. 50 mins and we do a little bit of dusting to allow more Love in and activate our divine mind (right brain / divine will).
In addition invariably  a part of each session will involve clearing some inter generational unwanted tendencies which we may or maynot be aware that we are carrying and which are no longer serving us. 

Clinic: Sandymount, Dublin.
Fee: €70
To make an appointment:-
·        email niamh.cahill7@gmail.com or
·         text 087 7725551 with preferred times and dates
 Warm wishes
          Niamh Cahill
  Craniosacral / Acupuncture/ Inter- Generational Practitioner.
  'Be still and know'

Professional Membership: -  www.iacst.ie www.afpa.ie