Niamh Cahill
BCST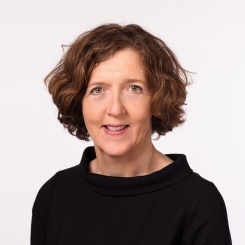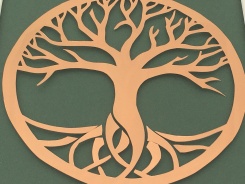 Mon
Tue
Wed
Thu
Fri
Sat
Sun

17:00

19:00

16:00

18:00

14:00

16:00

14:00

16:00

15:00

17:00

15:00

17:00
Hello, thank you for visiting this page.
Niamh's practice is client focused, holistic and targetted to your specific needs.
Craniosacral therapy is a hands on light touch therapy. It is especially helpful if you are feeling overwhelmed, suffering from grief, fear, anxiety, sadness etc or generally just need a little bit of tlc.
Niamh's clients range from adults to children, mums, babies, dads, students, seniors, basically all age groups from the womb to end of life care.
Craniosacral therapy helps to assist our central nervous system to come out of 'fight or flight' or frozen / dissociation states. Niamh will also show you practical self help techniques so you can better manage your triggers if this is something you are interested in.
 Sessions last 50 mins and cost €70.
Niamh operates a sliding scale so discount treatments are available.
Niamh works from Sandymount Dublin and is also available to do Zoom sessions.
If you would like to make an appointment with Niamh text 087 7725551 or email niamh.cahill7@gmail.com
Warm wishes

Niamh
Craniosacral, Acupuncturist & 
Inter-generational Practitioner 
                 'Be still and know'

Professional Memberships:-
www.afpa.ie   www.iacst.ie