Niamh Cahill
BCST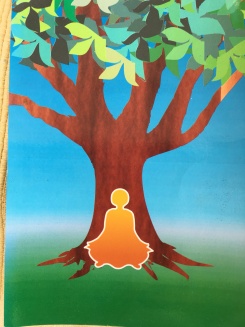 Mon
Tue
Wed
Thu
Fri
Sat
Sun

11:00

13:00

11:00

13:00

11:00

18:00

11:00

13:00

11:00

17:00

14:00

16:00
Thank you for visiting my page.
I doing free confidential calls without any pre booking on Mondays - Fridays  (all week) between 11am - 1pm each morning by calling my mobile 087 7725551 in light of the global crisis and traumatic transitons that are occuring at this time not to mention the current requirements of social distancing. So please feel free to call my mobile at these times if you want a chat or  share my link with anyone you know who could benefit from a confidential chat. If you / they can't get through it means I am with a client, so drop me a text and I will get back to you.
I am also doing pre-booked fee paying telephone and video calls via Mobile, Skype, What's App and Face Time. To book an appointment you can book on line at www.fresha.com and search under niamh cahill and it will bring you to my on line booking page.
At this time of major transition many of us are experiencing fears, anxiety, worry, anger, grief, loss, poor health or mental wealth, trauma, difficulties in relationships, finances, conflict, legal claims etc.  I work as an Intergenerational Practitioner and I am trained in Biodynamic Craniosacral and Acupuncture. Sessions are aimed at empowering you and bringing ease and balance into your life. We know that regardless of what is happening in the world if we are cantered and grounded, all around us will benefit regardless of how chaotic things are.
Biodynamic craniosacral hands on sessions and Consultation walks on the Strand in Sandymount will resume once it is deemed safe to do so by the relevant Authorities.
Thank you and continue to keep safe everyone.
Niamh Cahill
Professional memberships:
www.iacst.ie and www.afpa.ie